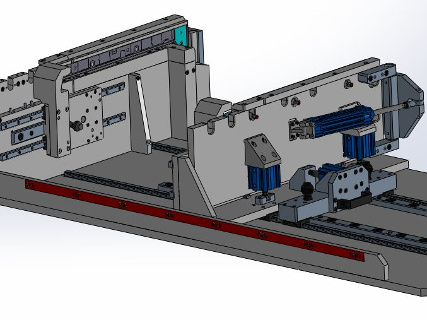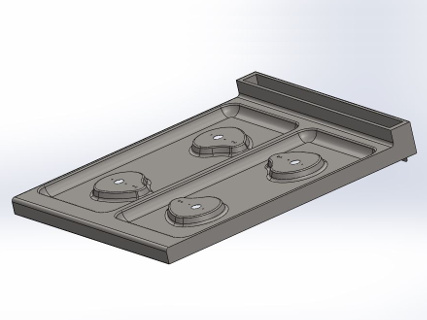 Design
T.P.M Group has a team of specialists ready to turn an idea into a project.
The knowledge about all production processes allow us to transform flat sheets into finished products: design and die construction, optimized metal sheet development, jigs estimate for welding and polishing.
---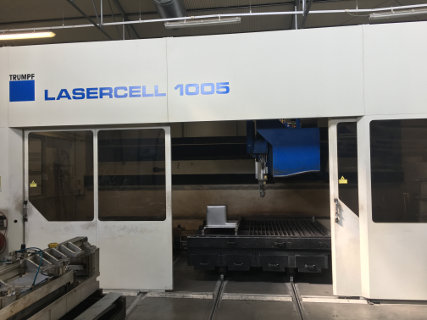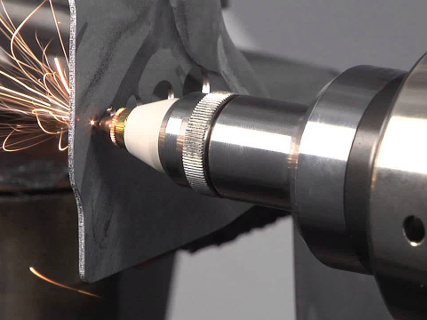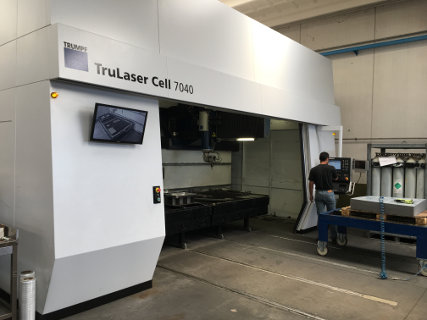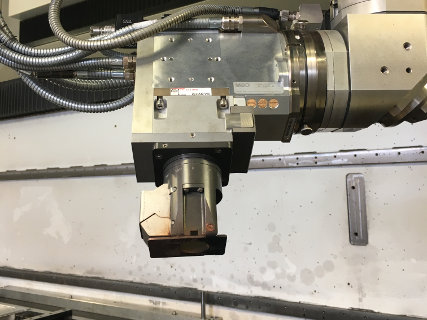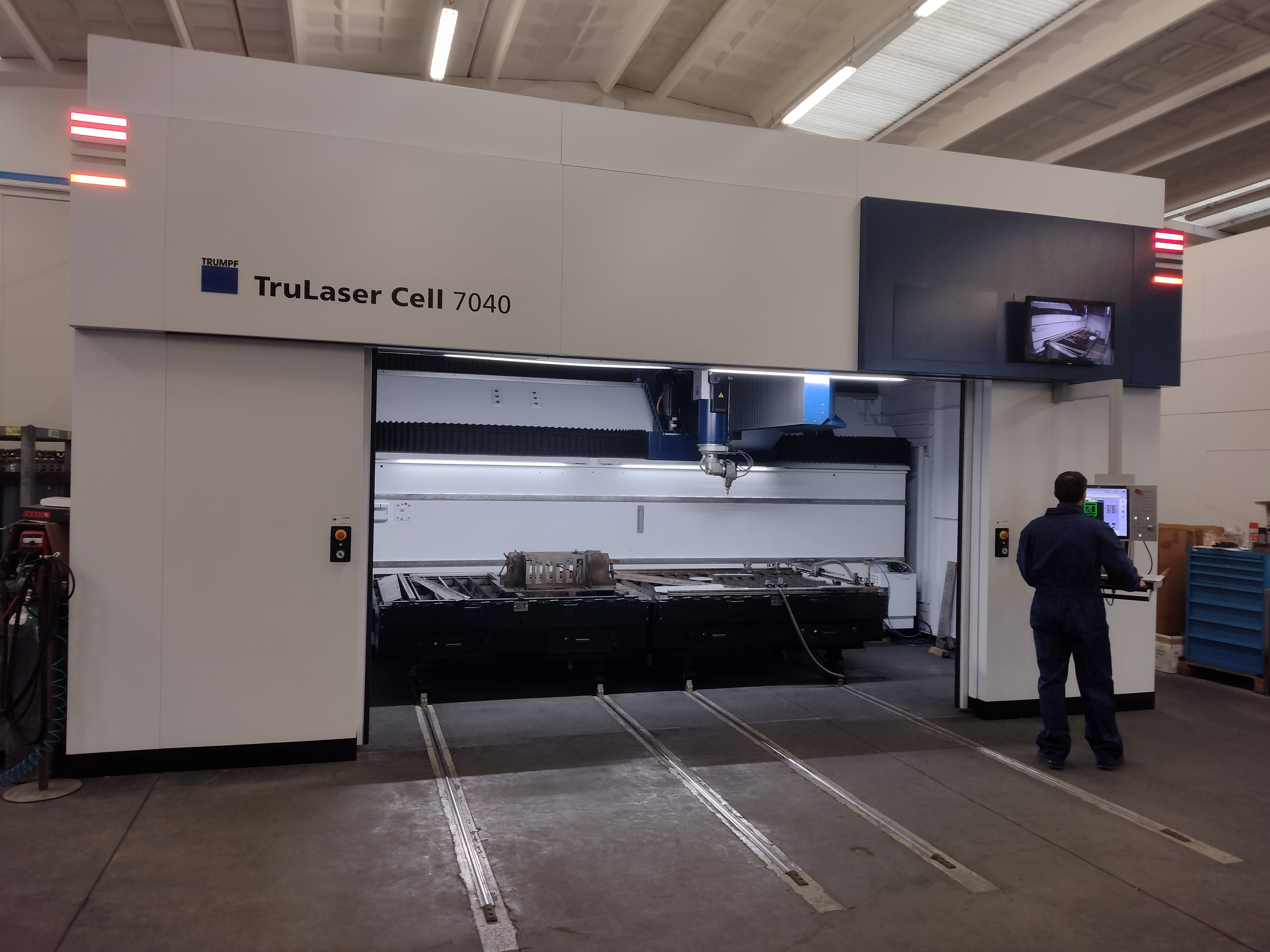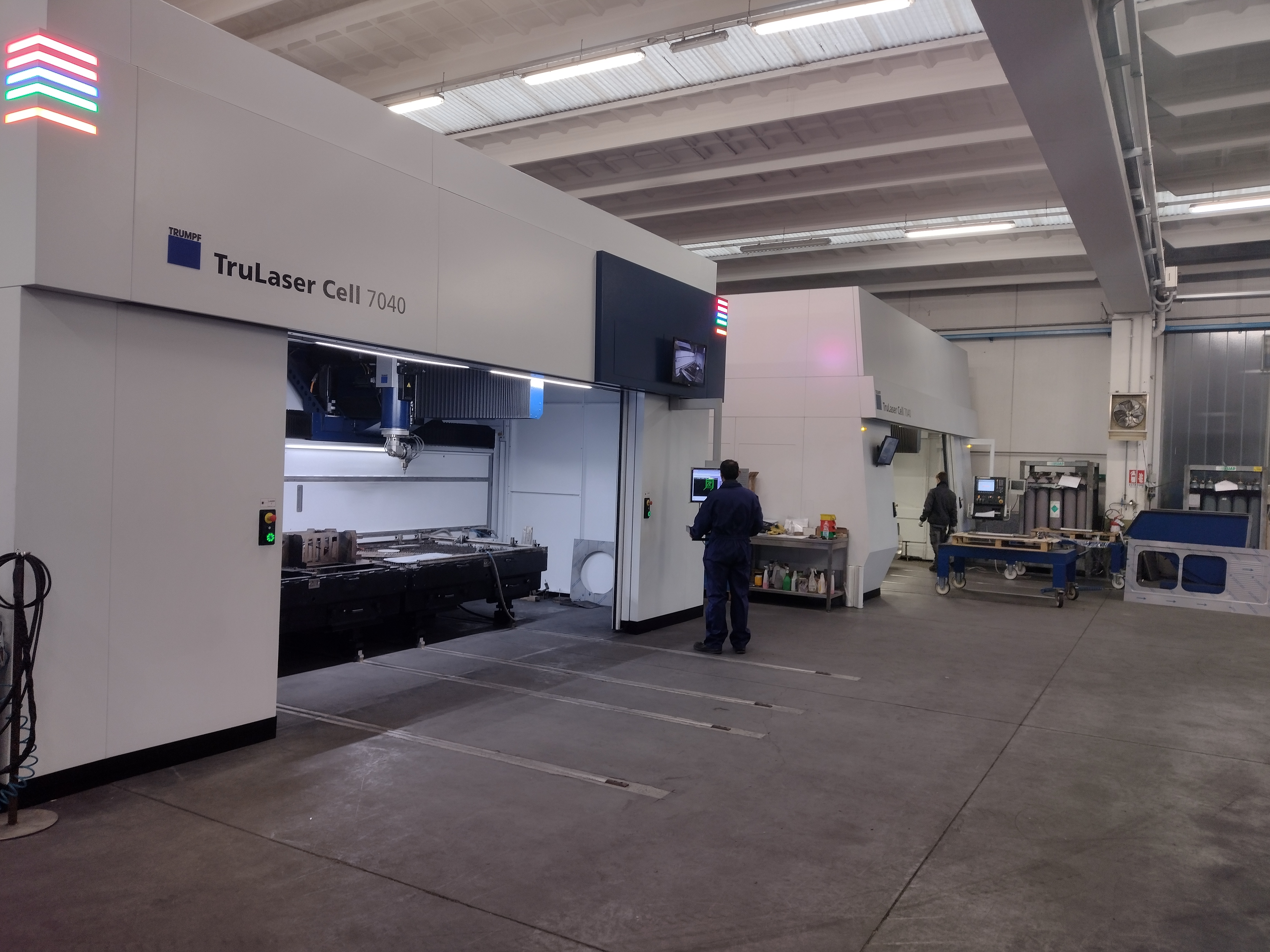 3D Laser Cutting and Welding

T.P.M Group has two cells for laser cutting process with maximum size of cut surfaces 4000x1500 mm and power up to 3000W. The laser machines are characterized by two features: the first work station uses the traditional CO2 laser cutting system and the second station uses the 2- in-1 fiber technology with solid-state laser which enables cutting and welding to be carried out.
Thank to the great versatility of our machines we can work two- and three-dimensional components and this enables switching from cutting to welding in a rapid and flexible manner to satisfy our different customers' needs.
---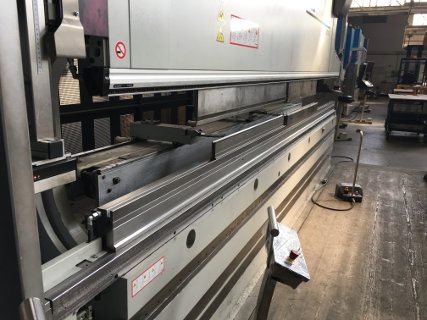 Bending
T.P.M Group has three bending stations for sheet metal with bending angle control, with field of work up to 5000 mm in length and up to 220 tons. The greatest degree of precision of bends is guaranteed by high-technology machines which allow to realise from complex and large items to small mechanical pieces.
The preparation of metal sheets is managed efficiently by our technical office to produce all kinds of bends with high quality and in maximum security.
---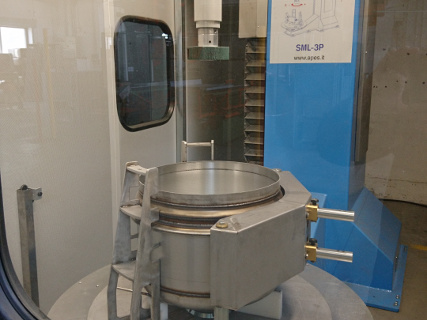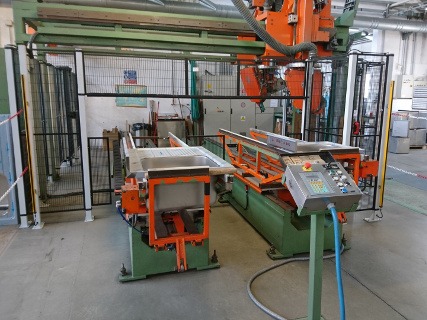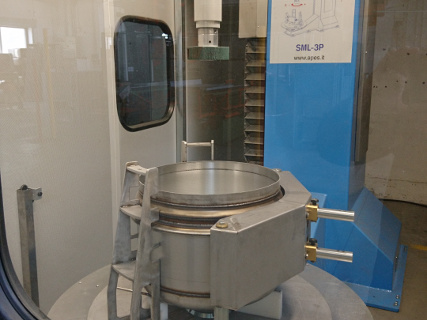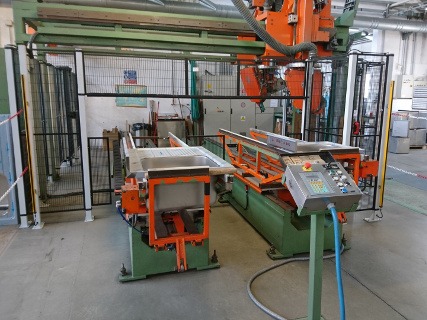 Polishing
T.P.M Group has robotised machinery for grinding and finishing industrial sink tops, pasta cookers, bain-marie, fryers tops, and also boiling kettles of different diameter.
Moreover, our qualified personnel performs satin finishing and brushing on a wide range of special custom-made products. Rewelding and finishing on every kind of welding.
---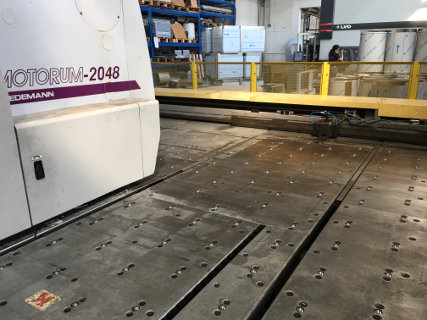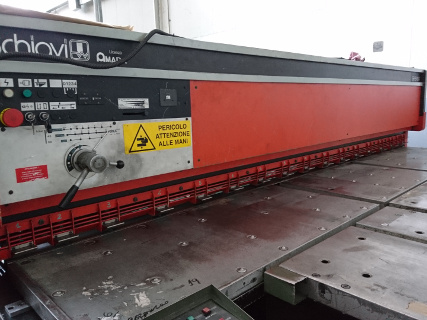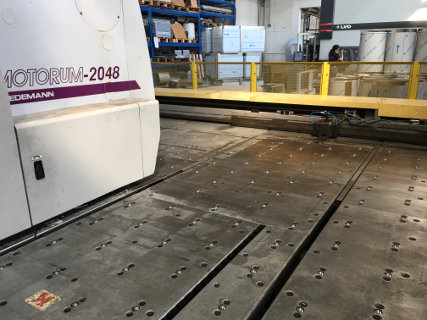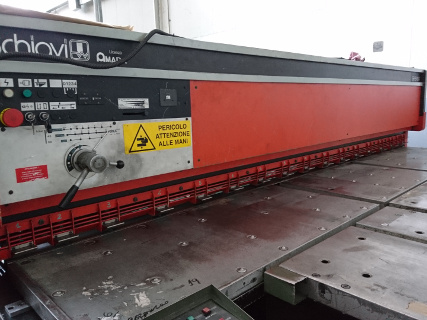 Punching / Shearing

T.P.M Group has computer numeric control (CNC) machines which work in the best and fastest way on both geometrical and regular lines, mainly on iron and stainless steel.
Punching produces features impossible to achieve by laser cutting such as slotted panels, embossing, stamping with punches and dedicated dies.
---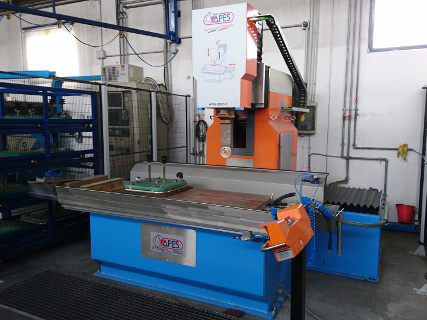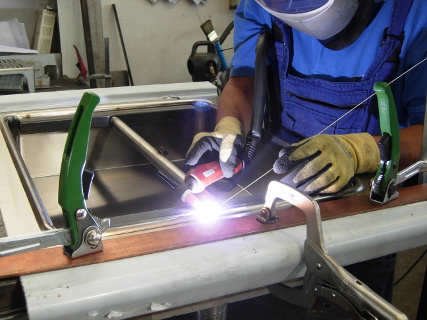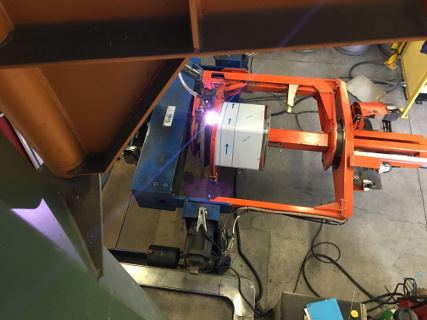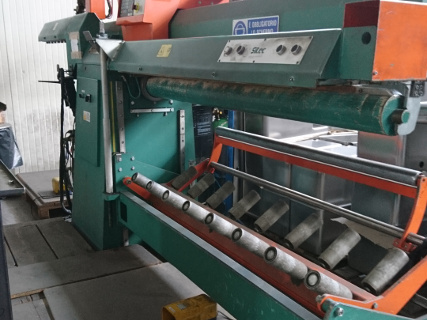 Welding
T.P.M Group has a wide range of type of automated and manual welding, robotic cells for Mig and Tig type welding, automatic CNC seam welding machines for welding of bowls on sink and cooking tops in general, spot welding, to manage special combinations such as fronts, bottoms and walls of the ovens, hygienic elements or similar.
Our personnel has relevant experience in every kind of manual welding to guarantee high quality.
Aesthetic or high-power laser beam welding with reduced heat input to obtain pieces without deformities and perfect welding.
---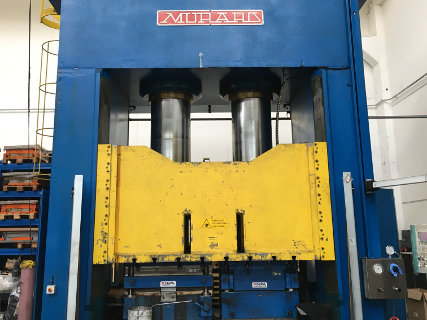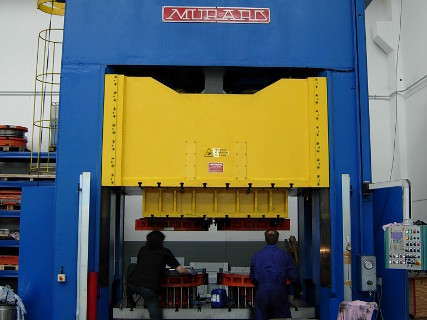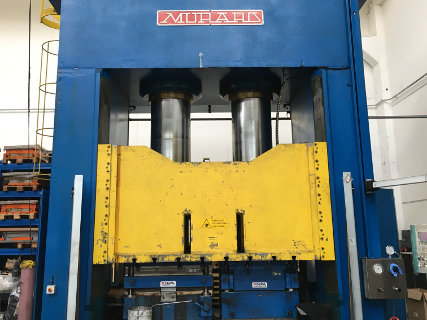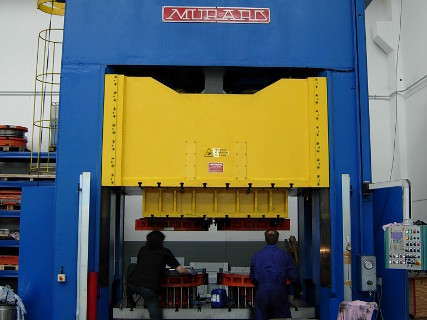 Pressing
T.P.M Group has a department of mechanical and hydraulic presses with loading capability up to 2000 tons for pressing.
Our technical experts, thank to their expertise and knowledge of the pressing issues are able to analyze, produce dies, and put in place production processes on customer's request.